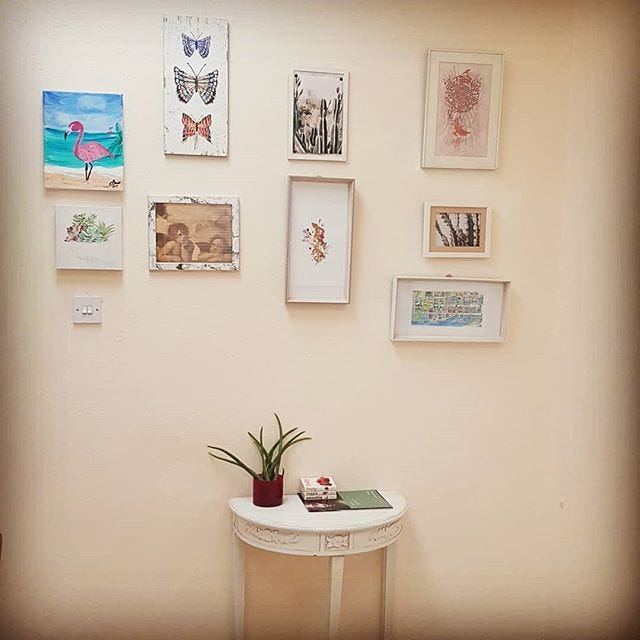 You are in good hands
Welcome to Metropolitan Medical where your health, wellness and comfort is our priority. We go above and beyond to ensure good patient care in a comforting welcoming environment.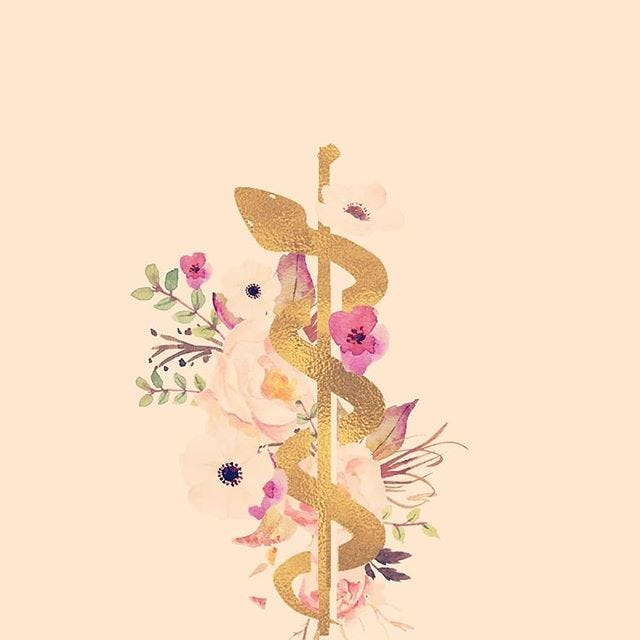 Our Mission
Our mission here at Metropolitan Medical is to bring you high quality healthcare at an affordable cost in a central location with a beautiful environment.
Metropolitan Medical is a Covid Safe space
At Metropolitan Medical ALL persons who work here are up to date with their vaccines against Covid-19.

All members of staff undergo routine Covid-19 testing to ensure continued safety and protection of both staff and patients.

All members of staff remain appropriately masked at all times.

Ventilation is ensured by routine opening of windows. There are plans in the near future to add an air purifier to better ensure adequate circulation.

Updated: October 25th, 2022
In light of the ongoing Global Pandemic and in accordance with current mandates of the Government of Barbados ALL persons over 2 years of age who visit the office are required to wear a face mask covering the nose and mouth and all are required to sanitize on entry.

This is a healthcare facility where vulnerable persons maybe present and HCW who often interact with vulnerable people are present. There will be NO exceptions.

Update: October 25th, 2022.
In addition to ensuring a Covid safe environment Metropolitan Medical is involved in the response to Covid in an effort to end the emergency phase of this virus.

HOW?

We offer vaccines against Covid-19 infection at no cost to the patient (vaccines are provided through the Government of Barbados). If you are interested in your Covid-19 vaccine whether initial doses or boosters please contact us.

We offer both rapid antigen and PCR testing for Covid-19 detection.