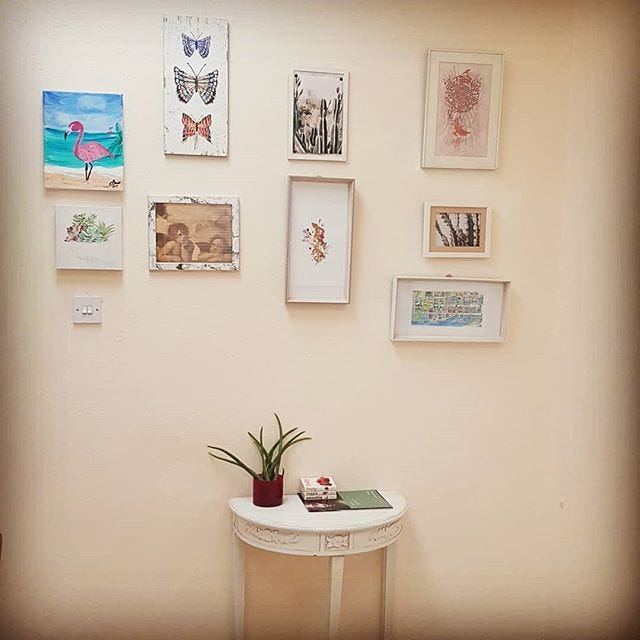 You're in Good Hands
Welcome to Metropolitan Medical where your health, wellness and comfort is our priority. We go above and beyond to ensure good patient care in a comforting welcoming environment.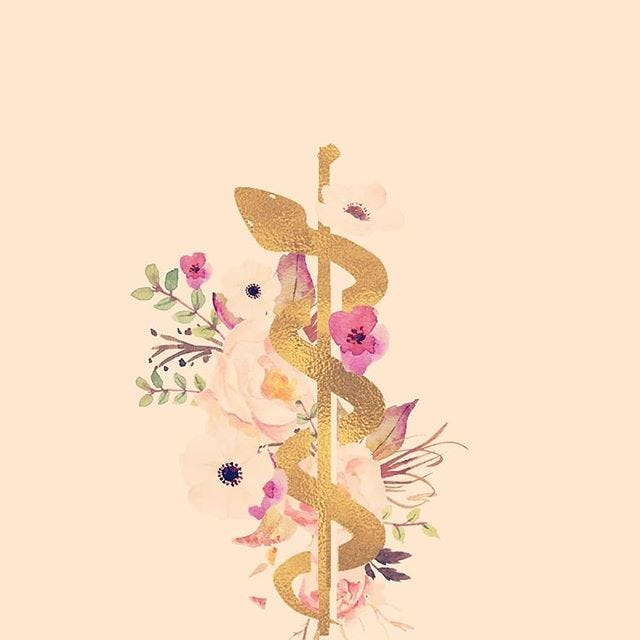 Our Mission
Our mission here at Metropolitan Medical is to bring you high quality healthcare at an affordable cost in a central location with a beautiful environment.
Monthly Special
For the month of February, 2020 Metropolitan Medical is offering a "Love Yourself" package where we encourage preventive care.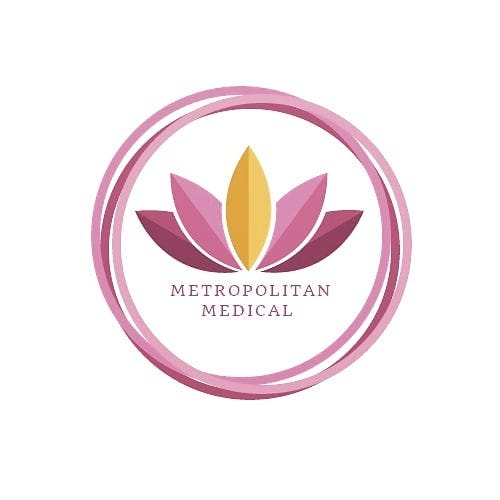 Educational Posts
We post articles and information about commonly discussed Health Topics hoping to help spread accurate information and awareness
HPV FACTS! HOW MUCH DO YOU KNOW ABOUT HPV?